/ "Turn around bright eyes....."

Okay there isn't much to this post except that I've become a completely ridiculous CATHERINE DENEUVE -----FAN:)

haha thanks to Place Vendome, Indochine, and 8 Women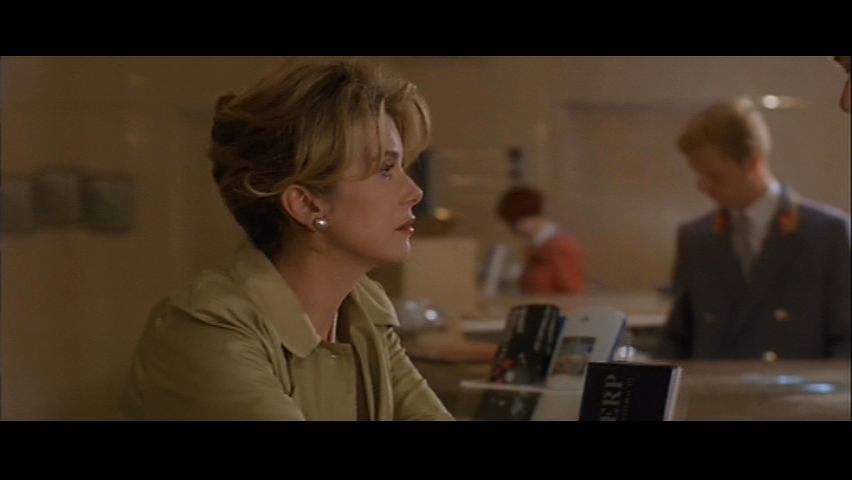 I've decided she's the ONLY woman allowed to wear a French twist--god she invented it...
I've also decided she has the most beautiful screen profile EVER---well maybe not ever--but it's so beautiful
omg that look is killing me....*dies*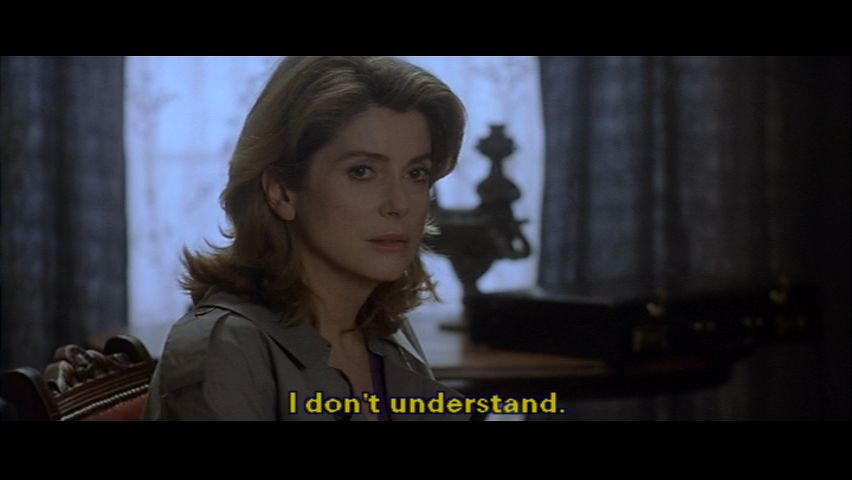 As does this...I just don't understand....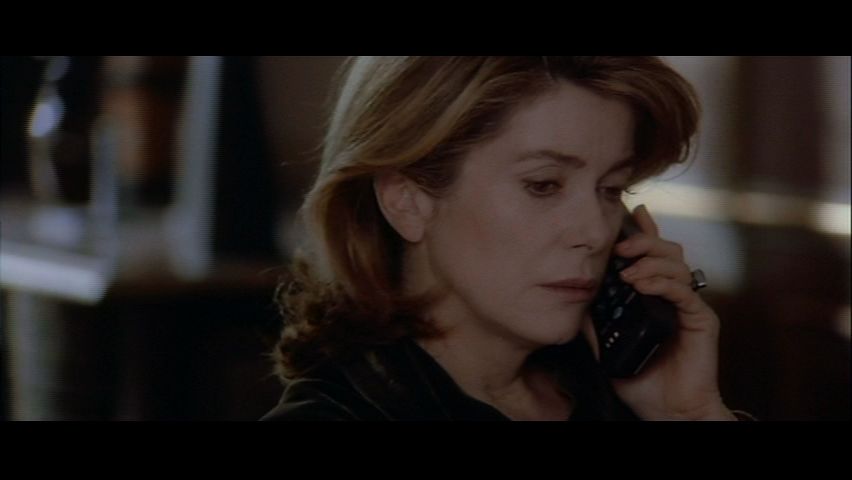 on the phone..I never knew it could be so mysterious--okay I'll stop lol
hmm she looks lovely here, I think she receiving something from UNESCO
need i say ANYMORE???
this kinda reminds me of that Helen photio with P. Diddy
I love Paris.....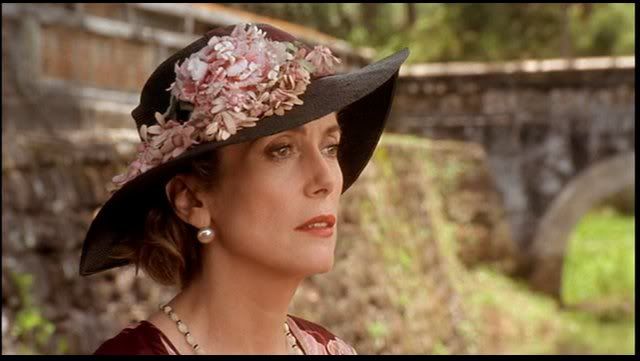 wathced Indochine too...she was EXCELLENT.....
okies I really will stop:) Hope that was enjoyable....
Comments {10}